Where Serenity Meets Science.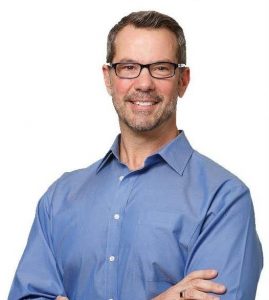 Announcing new aesthetic services dedicated to revitalizing the "you" you already love.
Led by Kevin Harrington MSN, A.P.R.N., F.N.P.-C, a pioneer, leading authority and practitioner in the aesthetic injectable industry, our aesthetic treatments will help you rediscover a more youthful radiance. All while experiencing the comfort and added amenities you expect from an award-winning full-service hotel and luxury spa. Learn more about Kevin.
Our Aesthetic Services Include:
Ideal for crow's feet, frown and worry lines. Proven to minimize the appearance of fine lines, treatments can give the face a refreshed, rejuvenated look. While results vary for either Botox or Dysport, improvements can last up to 4 months.
Enjoy a smoother, firmer appearance, as well as fuller lips. Results vary but can last up to 9 months.
Complimentary Spa Amenities
As our guest, you also enjoy full access to our outdoor heated pool, relaxation room and eucalyptus steam room, as well as complimentary valet parking.
---
Pricing
Starting at $260* for Frown Lines (between the eyebrows)
Starting at $160* for the forehead area
Starting at $315* for crow's feet
*Prices subject to change.
---
Request an appointment today. Call 407.708.9692. Be among the first 25 to book an aesthetic treatment and enjoy a Complimentary Facial.
Read Our Testimonials and Reviews To See Why Kevin Is Praised As The Absolute Best For Achieving Superior Results

What is Botox®? | What are dermal fillers?
Have additional questions? Please see our Frequently Asked Questions for Botox® and Dermal Fillers.
Request an Appointment


Request an appointment