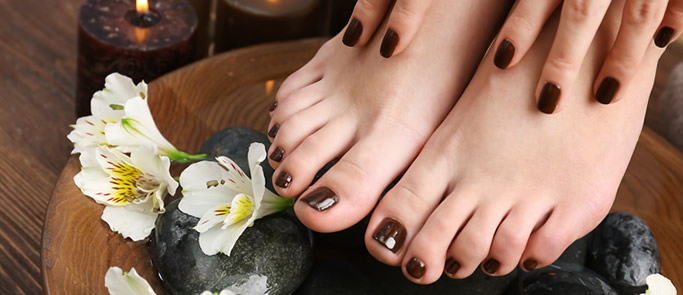 Complimentary – choice of strawberry champagne or mimosa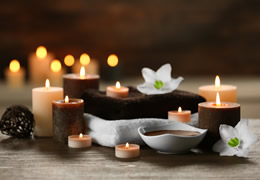 Enjoy our decadent chocolate Spa manicure and pedicure with our peppermint chocolate Sugar scrub, our Coconut body butter for a deep hydrating treatment, and your choice of nail color for your hands and feet.
100 Minute Service $75 (Valued at $110). For reservations, please call (407) 217-1797
Make Reservations Today!